Welcome to Nova! This blog will feature stories, photos and videos related to our current students, campus life, alumni success and community involvement. Feel free to share on social media and engage with us!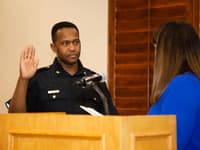 Dexter Nelson Pinned as New OCU Police Chief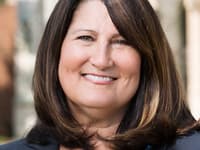 President Martha Burger completed her first year as OCU President on July 1, 2019.