Student Spotlight: Emma Gaona
Posted
Emma Gaona is in her first year at Oklahoma City University. She transferred from the University of Central Oklahoma this fall and is pursuing an undergraduate degree in Flute Performance. Upon graduating, Emma hopes to play full time in an Army band while maintaining a private flute studio.
Emma is a member of the Wind Ensemble, Flute Choir, and Orchestra at OCU. While at UCO, she was presented with the Ambassador of the School of Music award. In 2020, she won a spot in the Oklahoma Flute Society's masterclass competition, earning her the opportunity to perform for ­­­­Hillary Abigana at that year's Flute Fair.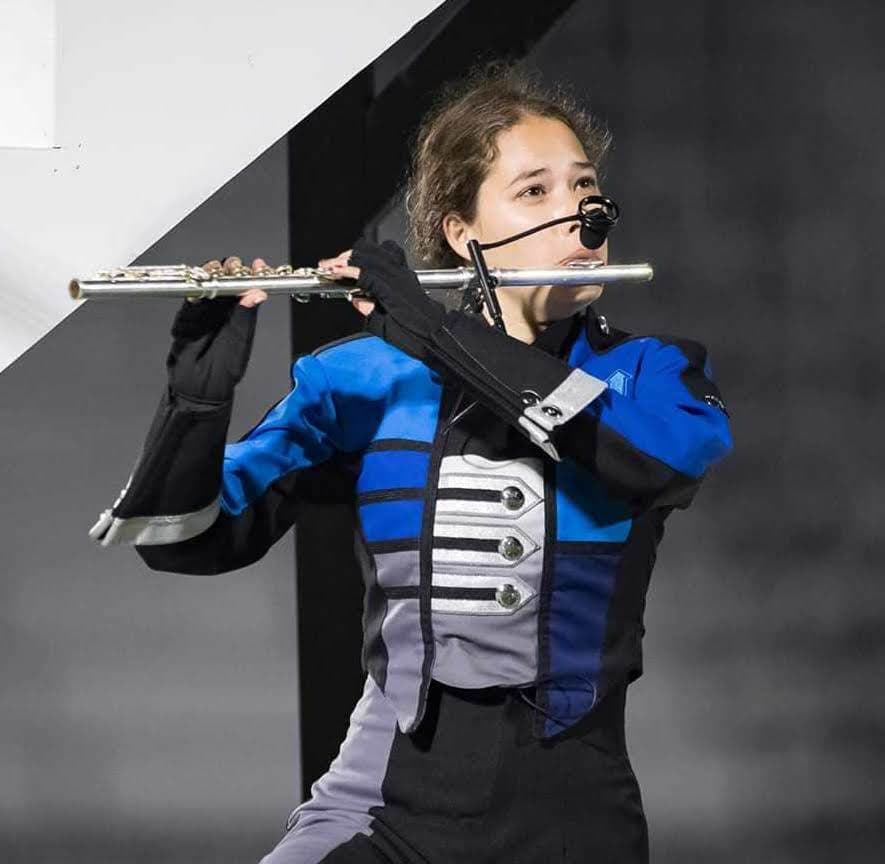 Emma currently serves as a member of the 145th Oklahoma Army National Guard Band, "the Governor's Own." With the band, she regularly performs at events hosted by the governor, the state of Oklahoma, and divisions of the Air Force and Army. She is also a charter member of the 140 Fifes, the National Guard band's drum and fife corps.
So far, Emma's favorite memory at OCU is performing Mahler's Second Symphony with the orchestra. The ensemble was conducted by artist in residence Larry Livingston. In rehearsal, Emma said that Maestro Livingston "emphasized the emotions throughout the piece and why Mahler used those specific themes in his work." She found that his discussion of Mahler's expression and the history behind it made her performance of the piece all the more powerful.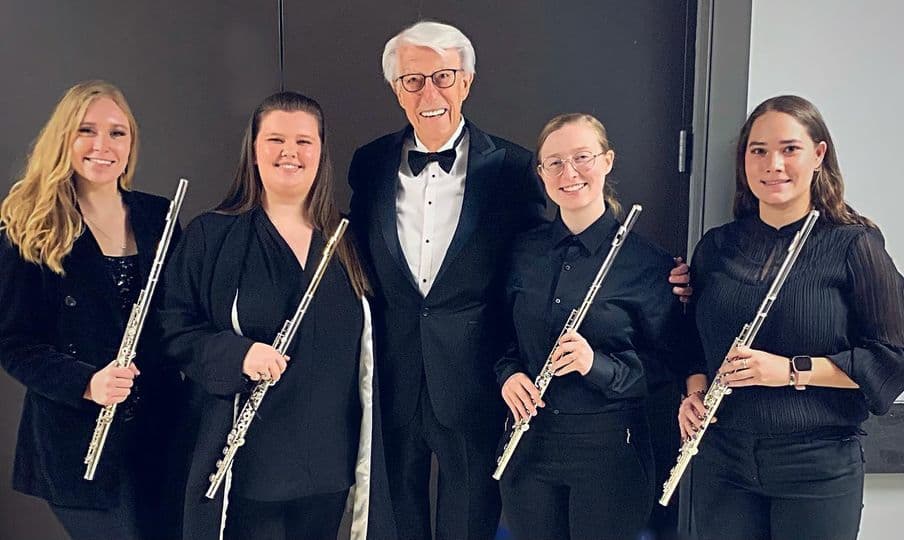 When asked what words of wisdom she had for her current and future studio-mates, Emma advised, "Stay on top of your homework and practicing. It sounds simple, but it really helps keep your already hectic life manageable. And don't be afraid to say hi to new people!"
Posted
Subscribe
Get notified every time the OCU Flute Blog is updated.