Welcome to the Oklahoma City University Flute Studio, a unique blog here for your reading enjoyment. This blog serves as a vessel to project our diverse perspectives, filling our readers with unique and engaging content. So, sit back, relax, and read on.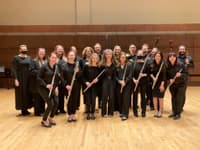 Learn about Amanda Harberg's residency, our studio's trip to the Flute Fair, and our masterclass with Mimi Stillman!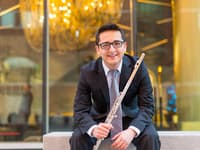 Learn about the award-winning Daniel Velasco and his recent visit to OCU!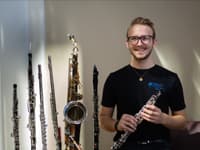 Read about the amazing Larry Livingston and his inspiring visit to OCU.
Subscribe
Get notified every time the OCU Flute Blog is updated.