Academy Faculty and Staff
Piano faculty
Claudia Carroll-Phelps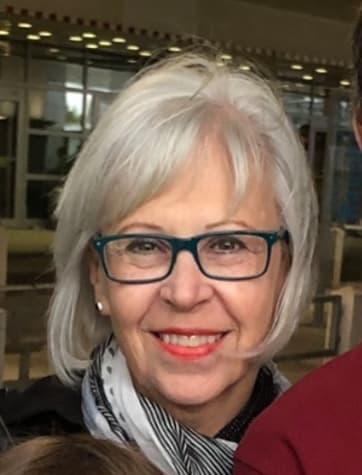 Adjunct Instructor of Piano & Keyboard, School of Music
Instructor of Piano, Performing Arts Academy
Biography
"I believe performing music involves the whole person, combining the cerebral with trained physical movement and the vulnerability of free expression. This is living art."
Honored in 2004 as Oklahoma City University's outstanding adjunct faculty member, Claudia Carroll-Phelps joined the faculty in 1993 as adjunct professor of piano.

Professor Carroll-Phelps earned the Associate of Arts degree from Cottey College and completed the Bachelor and Master of Music degrees from the University of Oklahoma in piano performance. She continued professional study at the University of Iowa, with further study in New York City. Her instructors include Lois Gauger, Digby Bell, Kenneth Amada and Martin Canin. She was a member and active participant in Pi Kappa Lambda honor society and Sigma Alpha Iota music sorority
Ms. Carroll-Phelps's accompanying experience includes New York Conservatory of Dance, the American Ballet Theatre School in New York City, Pittsburg Ballet Theatre and Ballet Oklahoma.
In addition to teaching applied piano at all levels, professor Carroll-Phelps accompanies vocalists in the studios of Florence Birdwell and Larry Keller. She accompanied ballet classes for Jo Rowan with the American Spirit Dance Company for 10 years, making good use of her extensive dance background and dance accompanying experience. Most recently she has performed Paul Schoenfield's "Café Music" and Stravinsky's "Les Noces."
She is a frequent adjudicator of piano competitions, regularly attends state and national conventions, and has served as an artist-in-residence for the State Arts Council, focusing on musicianship through movement and imagery.
Contact information
Room A309, Bass Center

email: [email protected], phone: 405.208.5410
Melissa Rice
Instructor of Piano
Contact information
Room 308 Fine Arts Center, Oklahoma City University
email: [email protected], phone: 405.208.5516
---
Voice faculty

Bart Dawson
Instructor of Voice
Biography
Bart Dawson graduated Summa Cum Laude in 1992 from Murray State University with a Bachelor of Music in Vocal Performance. He received a Master of Vocal Performance from Oklahoma City University in 1994. Bart has been involved in church music from the age of eleven. For 25 years, Bart has taught private lessons to the students of the Performing Arts Academy at Oklahoma City University.
Contact information
Room 304 Fine Arts Center, Oklahoma City University
email: [email protected], phone: 405.208.5410
Caroline Carter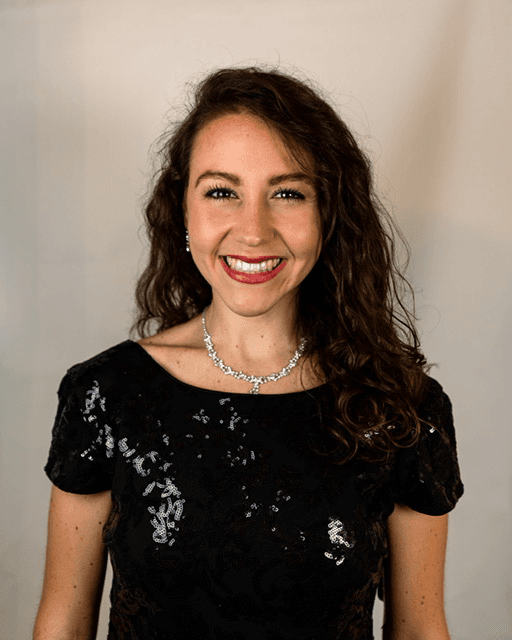 Instructor of Voice
Caroline Carter is a professional operatic soprano. While in undergrad, she spent three summers in Italy interning as an artistic administrator and performing as a soprano. In 2018, Caroline graduated from Meredith College, in Raleigh, NC, receiving a Bachelor of Arts in Music with a Professional Vocal Performance Certificate and a minor in Arts Management. Following a summer performing with the American Institute of Musical Studies in Graz, Austria, Caroline began her Master's in Music in Opera Performance at Oklahoma City University. After graduating in May 2020, Caroline continued learning, teaching, auditioning and performing in Oklahoma. Although Caroline lives with Type 1 Diabetes, her chronic illness has never held her back from following her dreams. Her creative lifestyle of freelancing has been beneficial to building a community here in Oklahoma City. Caroline is a local yoga instructor, private voice and piano teacher, and lifestyle blogger. She loves dogs (especially her German shepherd, Jimothy), coffee, live music, plants, meeting new people, food and big hugs!
Contact information

Room 309 Fine Arts Center, Oklahoma City University
email: [email protected], phone: 405.208.5410

---
Strings faculty
Mycah Kettner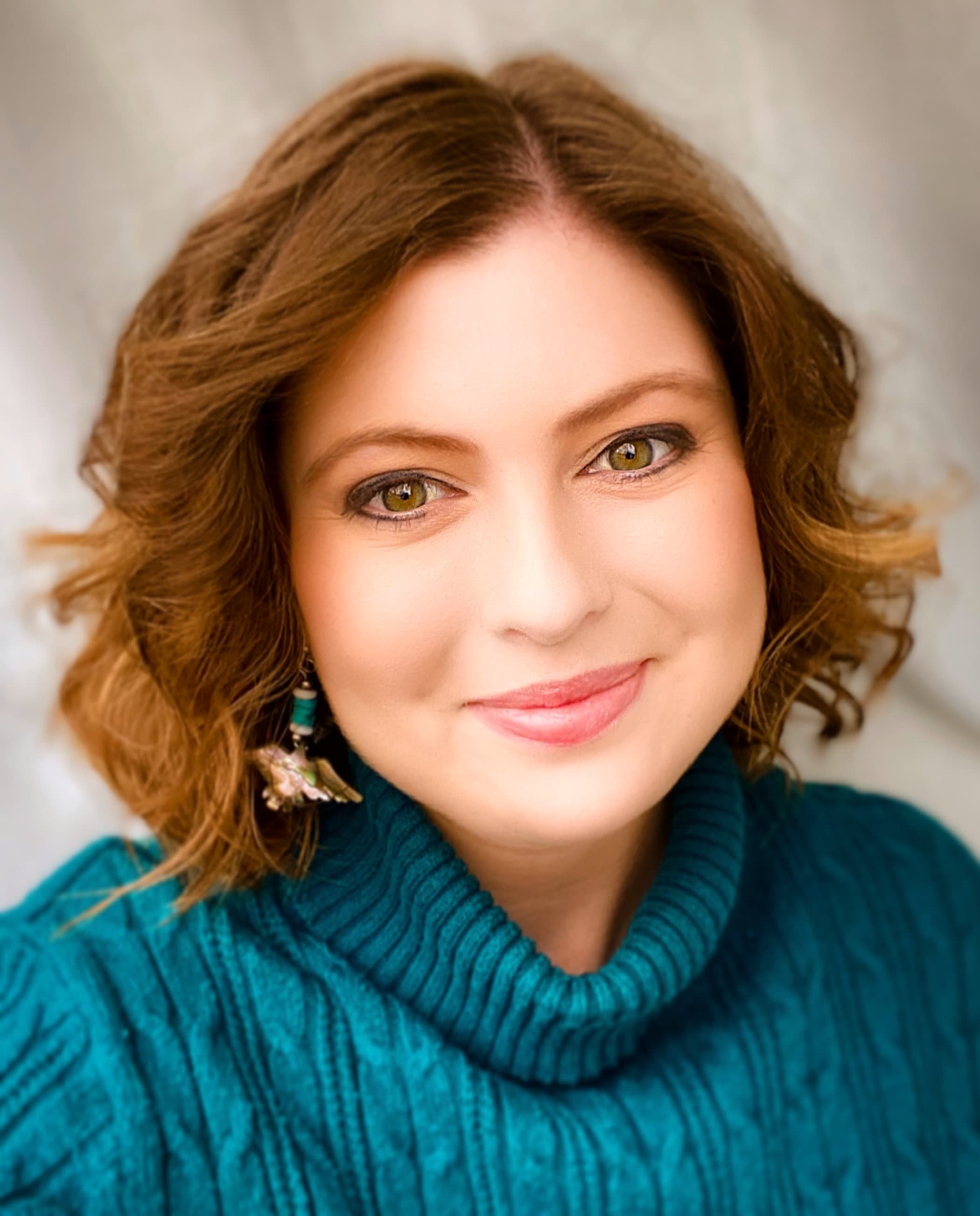 Instructor of Suzuki Guitar, Violin, Beginner Piano

Biography
Mycah Kettner is a trained and certified classical guitar and violin instructor in the Suzuki Method by the Suzuki Association of the Americas. She has held teaching positions at the Suzuki Music School of Arkansas, University of Arkansas Community Music School and El Sistema Oklahoma. She has taught private lessons, guitar and violin ensembles, violin classes for orchestras and Suzuki group classes. Mycah is currently finishing up her graduate studies at the University of Memphis in classical guitar performance, early music studies with a focus on Baroque violin and historical musicology. She also holds a master's degree in guitar performance from Oklahoma City University and a bachelor's degree in music from the University of Arkansas.
Mycah was also a featured soloist with the Oklahoma City University Guitar Orchestra performing the first movement of Rodrigo's Concierto de Aranjuez. She was a winner of the University of Arkansas Honors Recital in 2014, 2016 and 2017, as well as third-place winner at the University of Memphis International Guitar Festival in 2019. Mycah is excited to return to teaching at the Oklahoma City University Performing Arts Academy, and she will be teaching lessons in Suzuki guitar, Suzuki violin, Baroque violin, and beginner piano as well as classes for Suzuki group classes, early childhood education and small ensembles.
Contact information
Room 307 Fine Arts Center, Oklahoma City University
email: [email protected], phone: 405.208.5410
Shawn Echeverria
Instructor of Guitar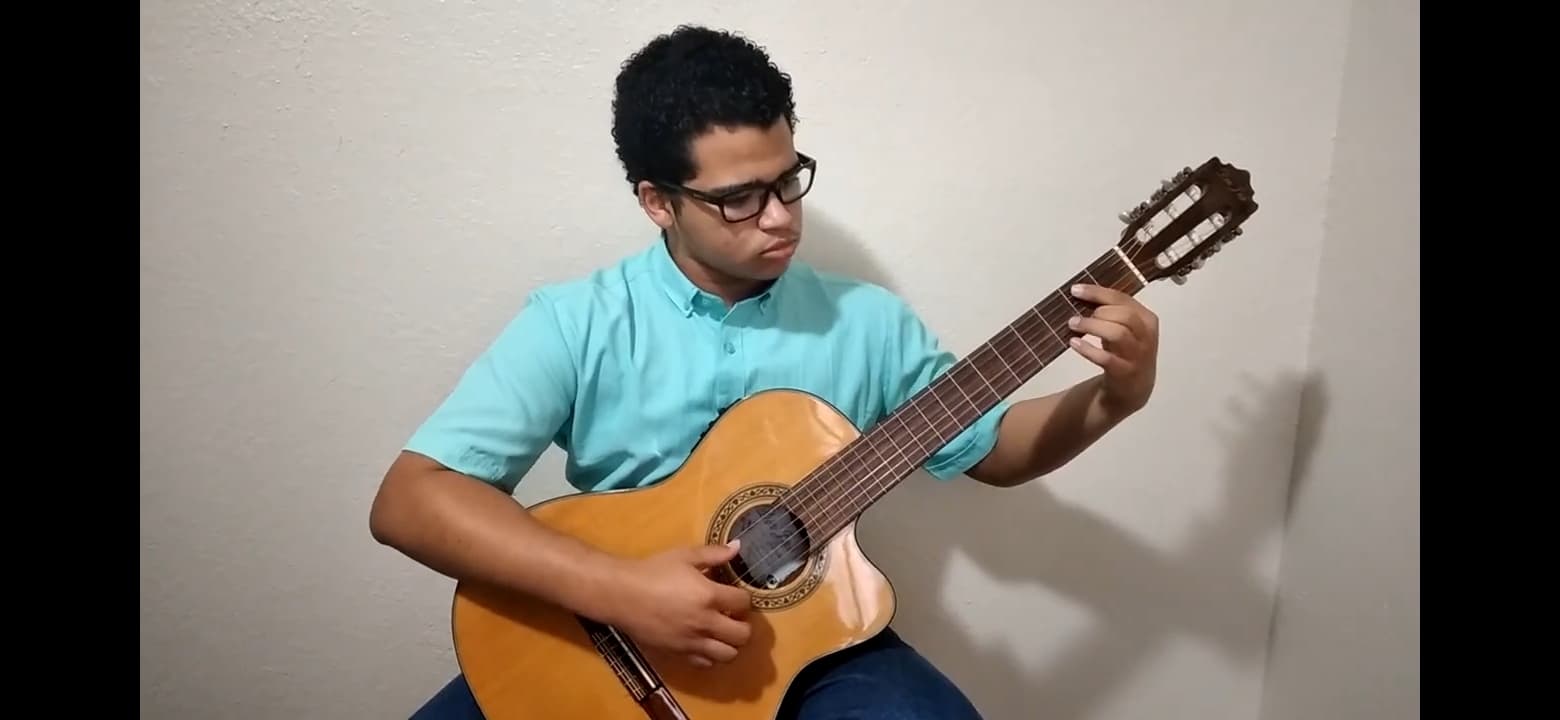 Biography
Shawn is a masters student at Oklahoma City University studying classical guitar performance.
Contact information
Room 302 Fine Arts Center, Oklahoma City University
email: [email protected], phone: 405.208.5410
---
Percussion faculty
Keith Hendricks
Instructor of Percussion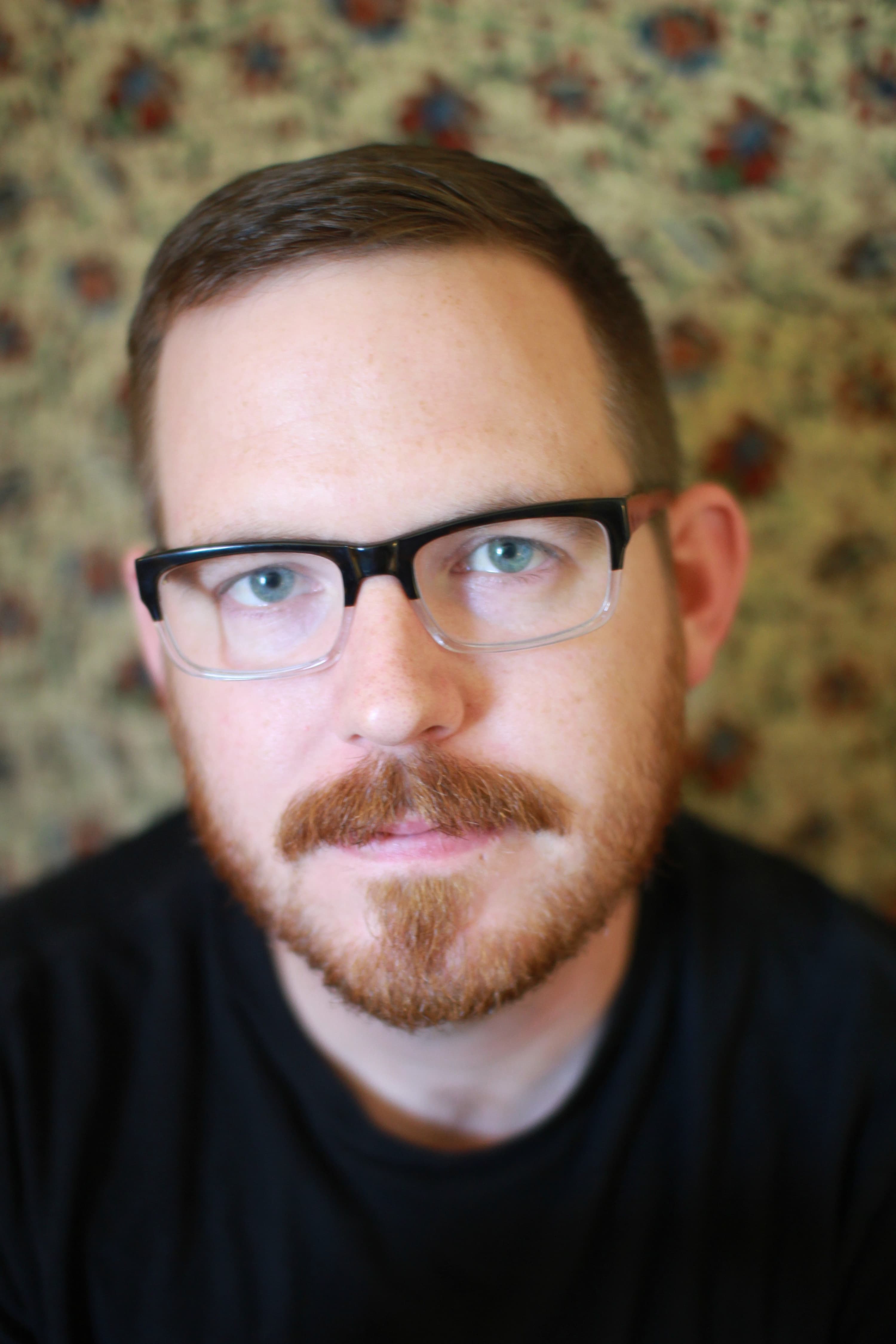 Biography
Keith Hendricks, a native of San Antonio, Texas, is a multifaceted percussionist and educator whose career has led him to performances all across the United States in addition to the United Kingdom, Japan, Australia, South Korea, France and Canada. Prior to moving to Oklahoma, Dr. Hendricks was the instructor of the Northern Arizona University Drumline as well as an Adjunct Instructor of Percussion at Texas A&M University – Kingsville. Dr. Hendricks received his DMA in Percussion Performance from The University of Texas at Austin, and also holds an MM in Percussion Performance from the College-Conservatory of Music at the University of Cincinnati and a BM in Percussion Performance from the University of North Texas.