Ultimate Summer Music Experience
The Ultimate Summer Experience is perfect for students who want a longer, more comprehensive, summer program.
Two Options:
For current sophomores and juniors
Combination of Pre-College Intensive AND High School Musical Theatre Program

For current eighth and ninth graders (ages 14 - 15)
Combination of Rising Stars AND High School Musical Theatre Program

Click HERE to apply!
Program Length: 5 Weeks

Session dates: June 15 - July 21, 2024

| | | |
| --- | --- | --- |
| Cost: | Tuition | $3,800 |
| | Meals | $1,350 |
| | Hosing | $1,350 |
| | Total Cost | $6,500 |

Audition required: Yes, audition required for all high school programs. See "Audition Requirements" below for audition details.

Age range: This program is recommended for rising juniors and seniors (option 1) or rising freshmen and sophomores (option 2). Seniors who have been accepted into OCU are also welcome to attend without auditioning; they must, however, meet all additional admission requirements.
Audition submissions are accepted by mail and email. Students who apply by Jan. 15 save 15% on their tuition if accepted.
For questions, please contact our office at [email protected] or call 405-208-5410.
What Makes Us Different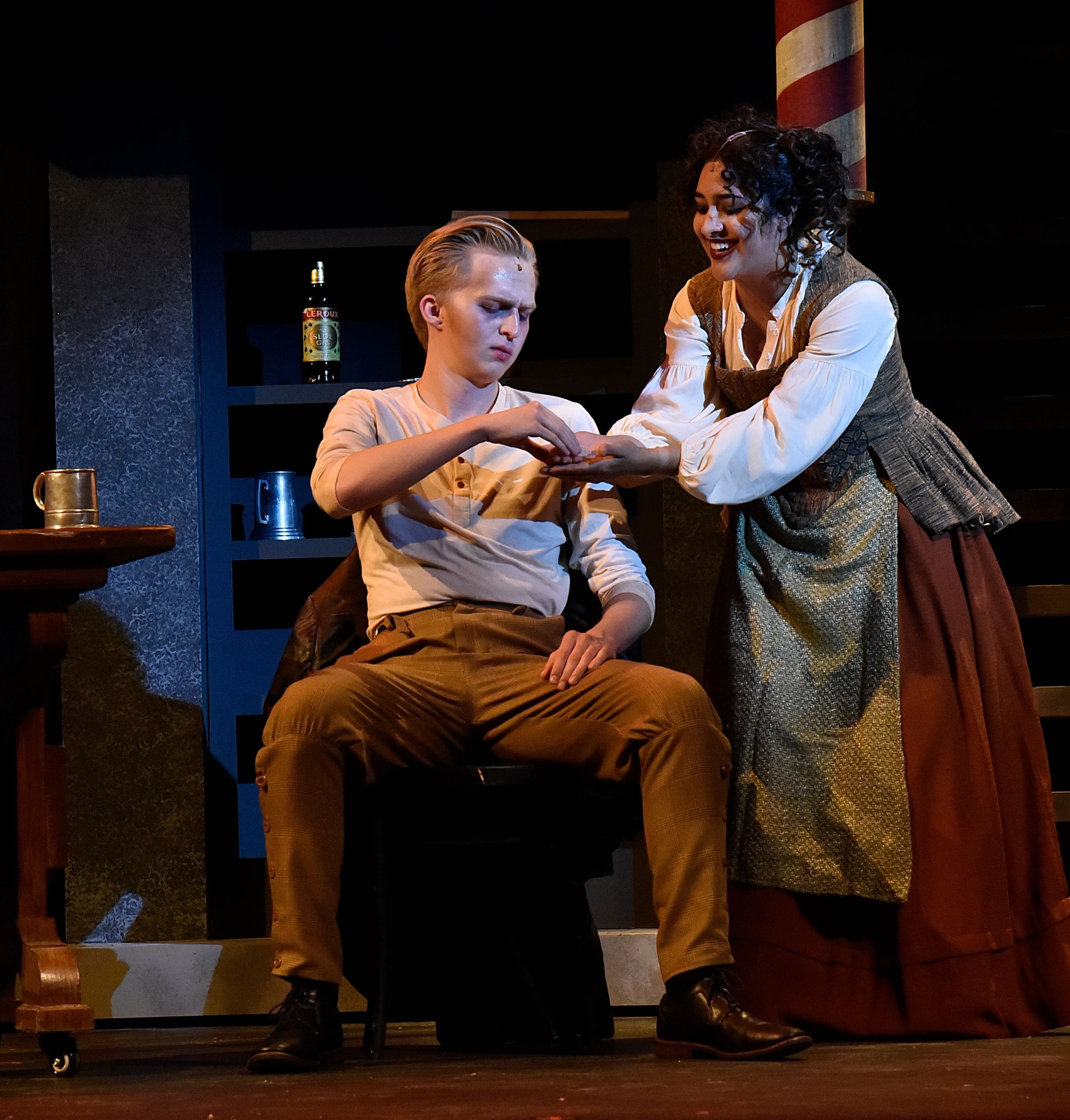 This unique program gives students the option for upperclassmen to combine college audition preparation WITH a performance opportunity or younger students (up to age 15) to participate in TWO fully staged productions.

Please visit these pages for information on individual programs:
Pre-College Intensive
High School Musical Theatre (3-week)
Rising Stars (ages 12 - 15)
What to Expect
Talented students from across the country
Intense daily schedule
Caring faculty that will help you succeed
Professional environment
ADMISSION
To apply, please click here to go to our partner organization, Acceptd. Once you are registered with getacceptd.com, simply create your profile and Acceptd will walk you through the application process. This will include uploading your headshot, resume, and audition(click here for audition requirements). A $50 application fee is required to submit your summer application.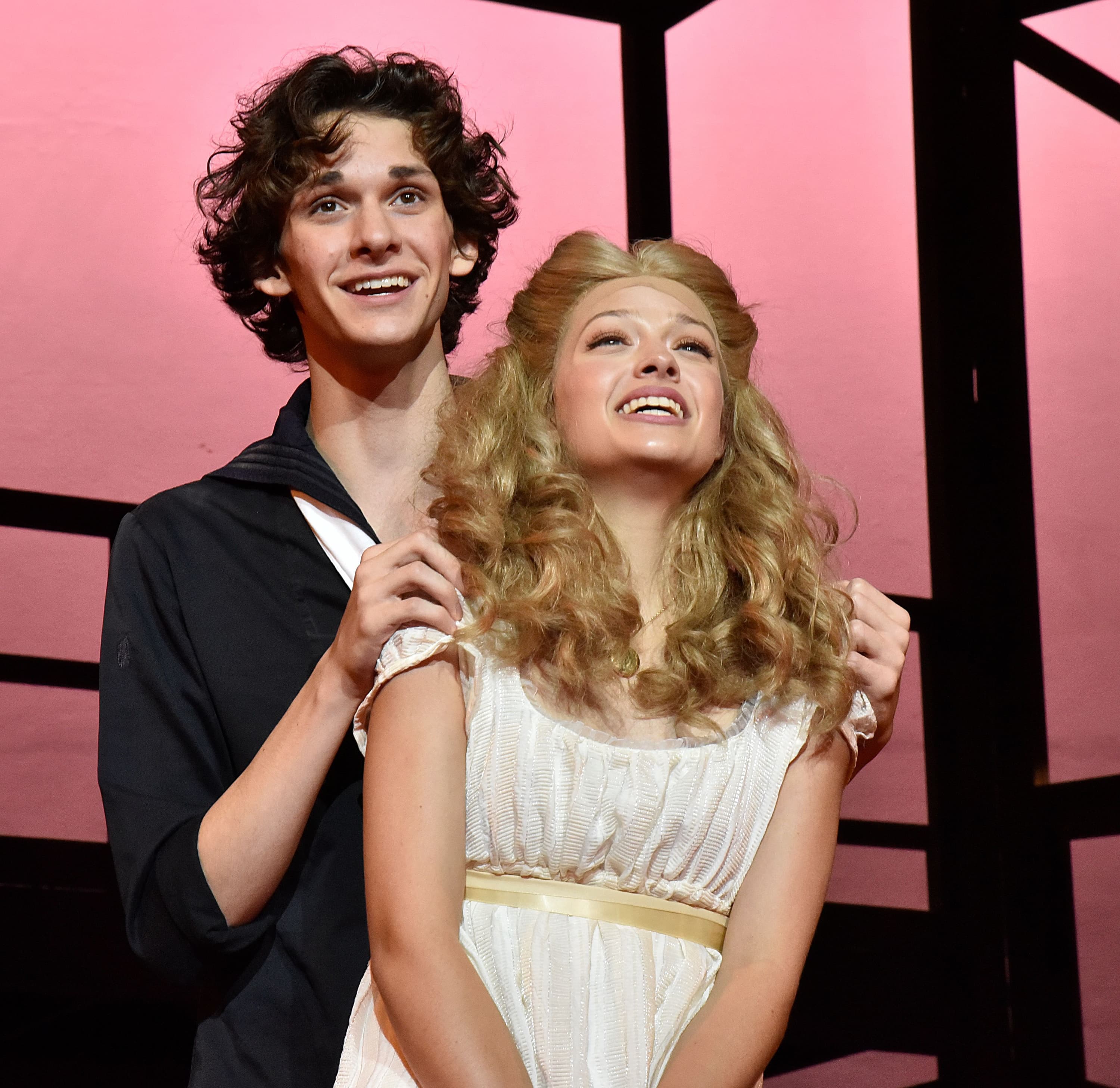 AUDITION REQUIREMENTS
Two songs from the musical theater repertoire – one pre-1970 musical theater selection and one of your choice. Neither song should exceed three minutes.
Whenever possible, we prefer live piano accompaniment but we will allow pre-recorded accompaniments. Please check your sound balance to make sure we can hear both you and your accompaniment.
A theatrical monologue. Monologues should not exceed 1 minute.
OTHER REQUIREMENTS
Recordings of live stage performances/shows are not acceptable.
Unaccompanied (a capella) auditions should be your last option.