Breaking barriers: The vital role of male instructors in encouraging inclusivity in dance education
Posted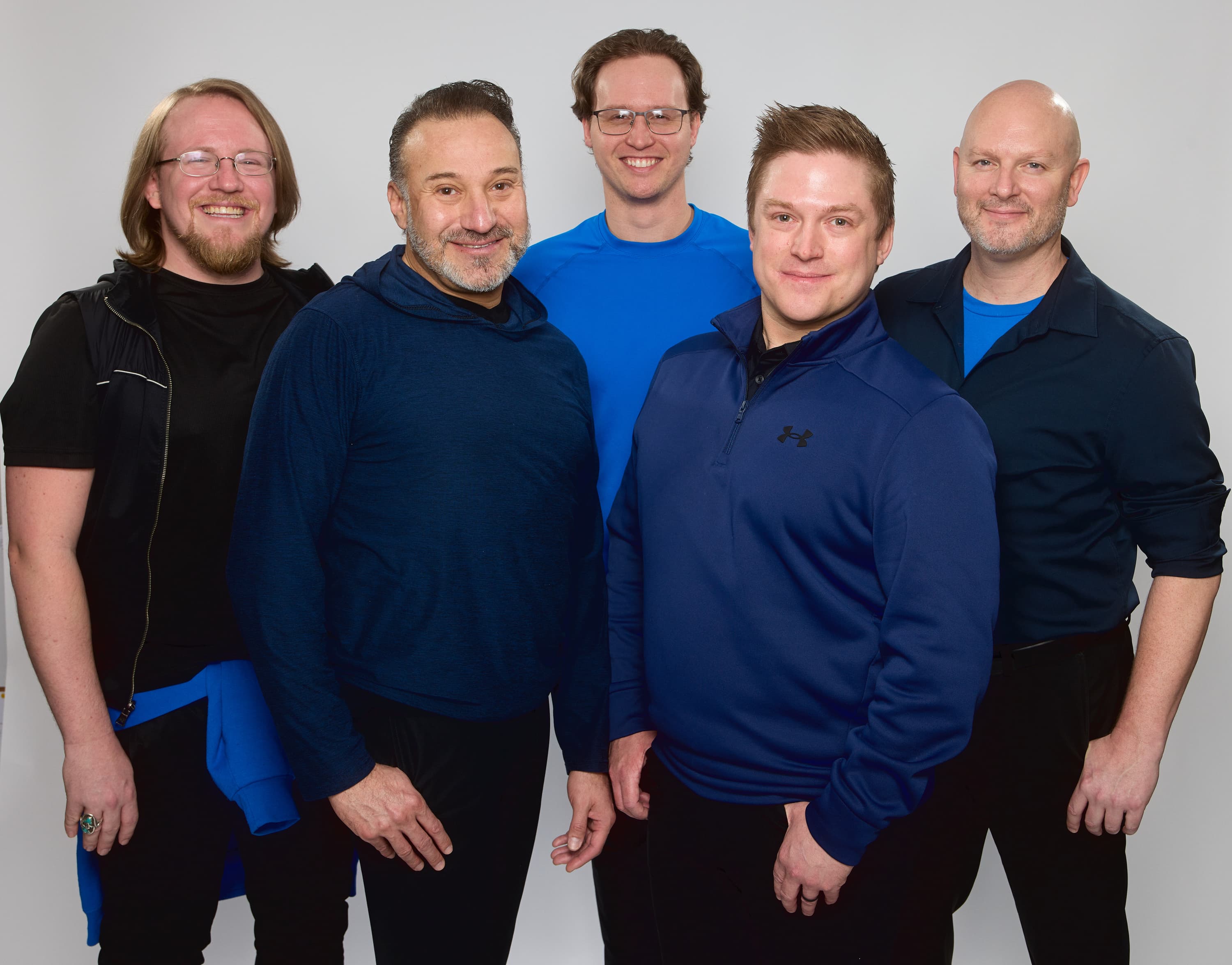 The A
nn Lacy School of American Dance and Entertainment
at Oklahoma City University is a renowned institution for dance education, offering undergraduate degree programs in dance performance, dance management, American dance pedagogy and entertainment business. Noted as the "best preparatory dance program in the nation" by former editor of
Dance Magazine
K.C. Patrick, OCU's dance school has notable qualities that set it apart from other programs.
One feature that distinguishes OCU's dance and entertainment school from others is the substantial amount of male faculty members involved in the program. The presence of male instructors is beneficial as they can provide a different type of energy, technique, and style. Additionally, having male instructors can be particularly beneficial for male students who may feel more comfortable and inspired learning from someone of the same gender.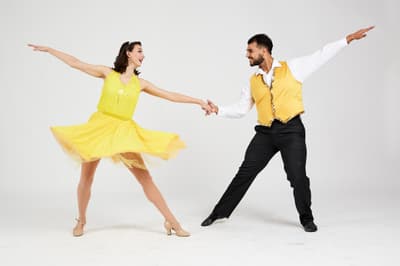 With OCU's uniquely large number of male faculty, students are afforded the opportunity to study with male instructors in areas such as ballet, tap and jazz, which is typically a first for many incoming students.
Students may not have experienced regular instruction from male teachers or regular instruction alongside many other male students prior to attending OCU. For male students pursuing careers as dancers, male faculty offer an enhanced perspective.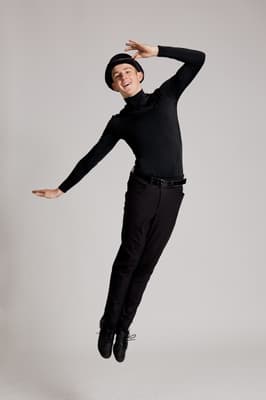 "In the dance industry, it is not uncommon for many of our incoming male presenting students to have been the only male presenting dancer, or one of very few male presenting dancers, at their home studio," said Tye Love, Associate Professor of Dance.
With elective courses such as Men's Technical Dance Studies and Partnering, students are provided the tools to acquire a wide variety of skills and learn the expectations of a male dancer directly from the male dancers that make up OCU's dance faculty.
The Ann Lacy School of American Dance and Entertainment believes in the importance of having a faculty that prepare students in dance for the world of entertainment. When students can learn from different perspectives in dance and entertainment they are better prepared as performers and teachers.
Visit www.okcu.edu/dance to learn more about The Ann Lacy School of American Dance and Entertainment.