Meinders Simulation Center
The state-of-the-art Meinders Simulation Center (MSC) features seven fully-equipped simulated hospital rooms, each with anatomically correct simulation manikins ranging from newborns to adults. These manikins are used to present patient medical scenarios which prepare students for real-life situations without risking harm to humans. Each simulation manikin is assigned medical histories and students may administer critical treatments and medications to which the manikins will respond.

Mission statement
Meinders Simulation Center prepares health profession students to Create, Learn, and Serve. We provide an environment that educates health profession students to think critically and innovatively, communicate effectively, and use their knowledge and talents to make a local and global impact on individual and community health.
Vision statement
Meinders Simulation Center will be a student-focused learning environment used across the curriculum that emphasizes clinical judgement and innovation.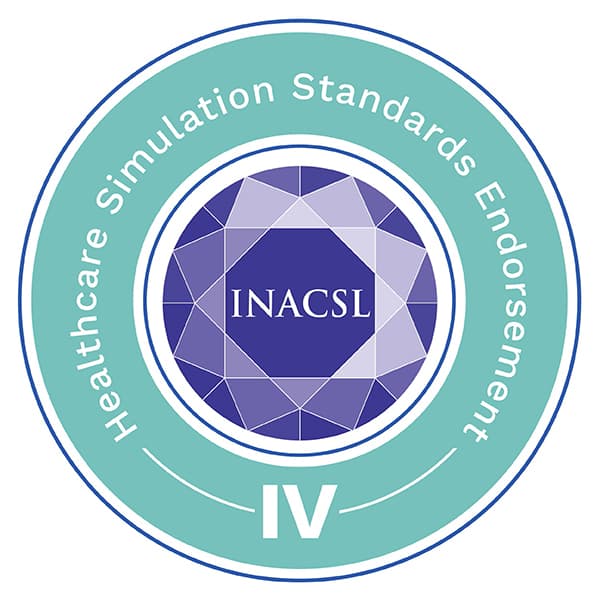 MSC DONORS
Thank you to our generous donors who have helped us to raise $1.1 million to date, to make the dream of the Meinders Simulation Center a reality.
PRESENTING GIFTS
Herman and LaDonna Meinders
Inasmuch Foundation
Dick and Glenna Tanenbaum
Martha Burger
Kurt and Cathy Leichter
Robert Meinders
MAJOR GIFTS
Carter Healthcare
Clyde R. Evans Charitable Trust
Josephine Freede
Dave and Jean McLaughlin
Paul and Jonalee McLaughlin
Nancy Moore
Ron and Kandy Norick
John and Lois Salmeron
Dick Sias
SUSTAINING GIFTS
Steven C. Agee
Mo and Jacque Grotjohn
Robert and Jan Henry
Integris Healthcare
Darren and Jenee Lister
Mercy Hospital Foundation
Bill and Pam Shdeed
CONTRIBUTING GIFTS
Joseph Gracy Amalraj
Lauren D. Barrett
Louise Bass
Brenda Bauch
Christopher and Carrie Black
Dia Campbell-Detrixhe
Joann Clark
Linda Cook
Gina Crawford
Lori Cummins
Christine Fisher
Toni Frioux
Jim and Jean Hartsuck
Lou Kerr
Linda Lambert Family
Carol Mannahan
Marty and Deborah O'Gwynn
OU Medical Center
Irene Phillips
George and Mary Ellen Randall
Shannon Rowland
Rick Salmeron
Staci Swim
Pamela Tucker
Jim Vallion
Jerry and Melinda Vannatta