2022 Willson Lectures • Marcia McFee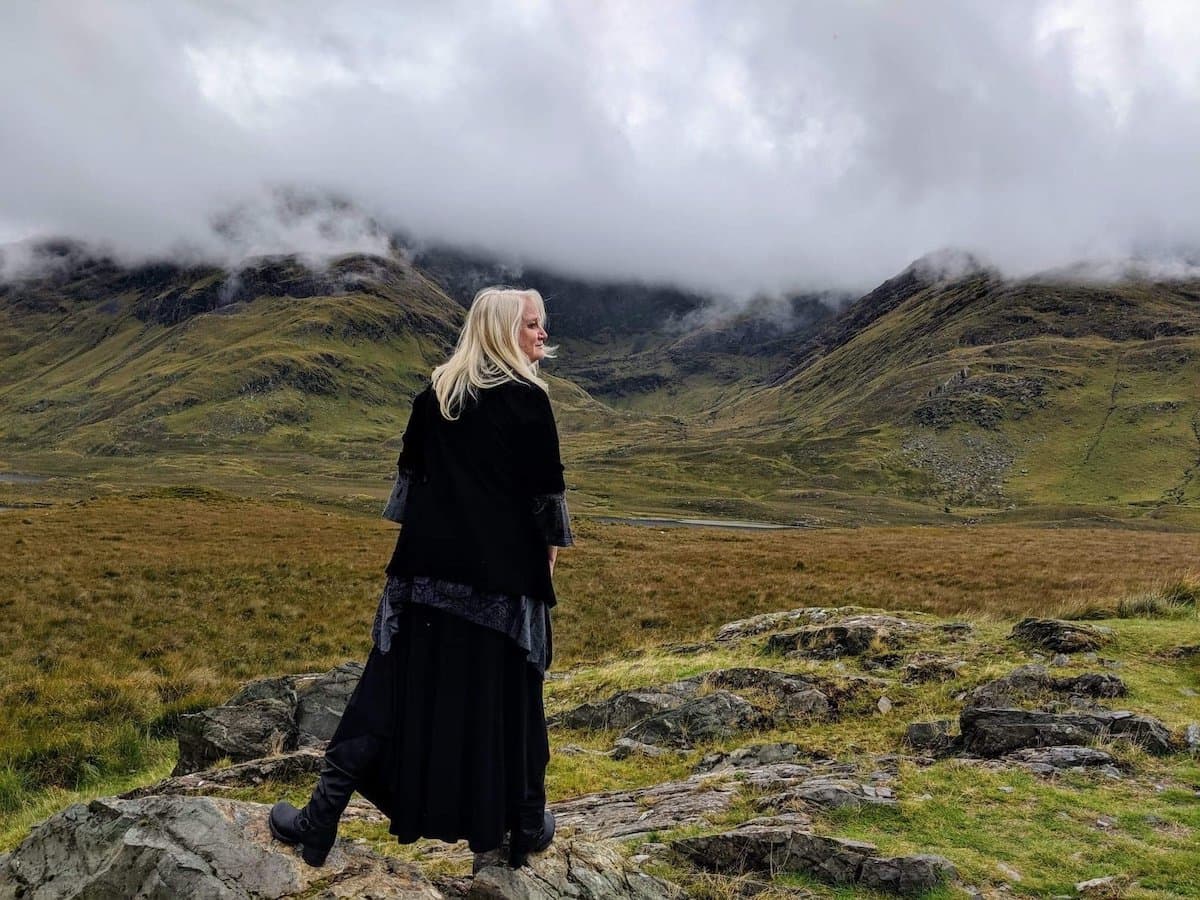 October 20th & 21, 2022
Marcia McFee, PhD is a professor, worship designer, author, preacher and ritual artist. Drawing on a first career in professional dance and musical theater and equipped with a Master's in Theology and a PhD in Liturgical Studies and Ethics, she understands the role of any worship artist in the church as that of creating extraordinary portals through which communities journey with the Spirit. The task is at once deeply theological and wonderfully artistic.

Continuing Education
CEU credits are available for those interested. Use the form at the bottom of this page to receive up to one CEU credit.
Willson Lectures 2022 Schedule
Thursday, October 20
Bishop Angie Smith Chapel, 1pm–1:40pm: Dr. Marcia Mcfee preaching
Watson Lounge, 2:30pm–5pm: Exploring Sabbath with Dr. Marcia McFee
Dinner, 5:30pm–7pm: Cost is $15; registration is required
Watson Lounge, 7pm–8:30 pm: Exploring Sabbath with Dr. Marcia McFee
Friday, October 21: Women's Retreat — Creating Sabbath
8:30am: Registration and Continental Breakfast
9am: Opening Worship
9:30am–10:30am: Marcia leads us as we look at Sabbath for ourselves
10:45am–12pm: Breakout sessions
12pm–1pm: Lunch (on site)
1pm–2:15pm: Breakout sessions
2:30pm–3:30pm: Closing with Marcia
Cost for the day on Friday will be $20.
Use the form at the bottom of this page to pay for Thursday dinner and/or the Friday retreat. CEUs are also available.
About the Willson Lectures
The Willson Lectures are provided by an endowment from James M. and Mavis Willson of Floydada, Texas. The lectures are directed to the interest of students in the area of religion and society.
The Willsons were outstanding members of the United Methodist Church. Their Christian vision was truly ecumenical in its outreach. Since 1953, their gift to Oklahoma City University has brought to campus speakers of international stature from the areas of religion, science, Christian theology and ethics, church history, biblical studies, and liturgical studies.
Neustadt Lectures
The Neustadt Lectures were established in 1983 by Walter and Dolores Neustadt of Ardmore, Oklahoma for the purpose of strengthening understanding of the great contributions of the Judaic religious tradition to Western civilization and thought. Scholars are invited to the campus to speak on informative themes in the areas of Hebrew Scriptures, Judaic thought, and Jewish ethics and art.
2022 Neustadt Lecture Series • Dr. Kristine Henriksen Garroway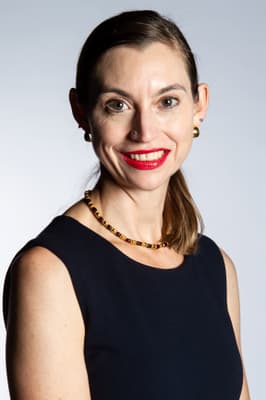 2022 Neustadt Lecture Series • Dr. Kristine Henriksen Garroway • February 17, 2022
Kristine Henriksen Garroway is visiting assistant professor of Bible at the Hebrew Union College-Jewish Institute of Religion's Skirball Campus in Los Angeles. She received her doctorate in Hebrew Bible and Cognate Studies at the HUC-JIR/Cincinnati in 2009. She has studied and researched in Israel and has participated in excavations at Ashkelon, Tel Dor, and Tel Dan. Garroway's books include: Children in the Ancient Near Eastern Household (Eisenbrauns 2014), Growing Up in Ancient Israel: Children in Material Culture and Biblical Texts (Society of Biblical Literature 2018), and Children and Methods: Listening to and Learning from Children in the Biblical World, co-edited with John W. Martens (Brill 2020). She is the recipient of the Biblical Archaeological Society's 2019 Publication Award for Best Book Relating to Hebrew Bible, and is a regular contributor to thetorah.com.

Lecture Schedule
1–2 P.M. CST:
UNCOVERING THE CHILDREN OF ANCIENT ISRAEL
OCU campus in the Bishop W. Angie Smith Chapel Sanctuary
2:30–3:45 P.M. CST:
CHILDREN AT PLAY IN THE HEBREW BIBLE AND ANCIENT NEAR EAST
OCU campus in the Bishop W. Angie Smith Chapel Watson Lounge (lower level)
7–8 P.M. CST:
THINGS THAT GO BUMP IN THE NIGHT: ANCIENT TEXTS OF DANGER(OUS) CHILDREN
Temple B'Nai Israel, 4901 N Pennsylvania Ave., Oklahoma City, OK