A cover letter is a way to introduce yourself to an organization. It should highlight your skills and what sets you apart from all the other candidates. A cover letter accompanies your resume and should always be tailored to the organization and job that you are applying to.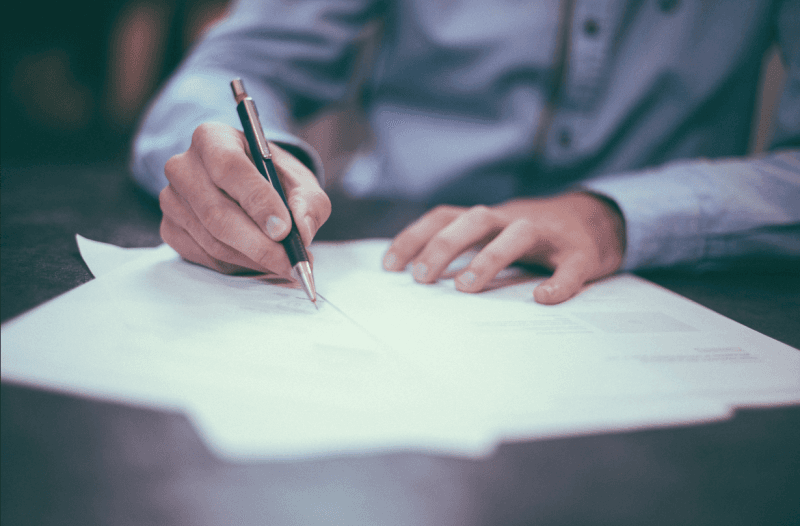 Cover Letter Guidelines
Match the font style to your resume
Address the letter to a specific individual
Add power by using facts, examples, or evidence to support your claims

Quantify and provide Scope of work: the statement "can initiate and accomplish tasks with little direction" can be improved with "independently began operation of organization's website"

Make sure your letter is PERFECT-no typos, misspellings, or factual errors.
Be very clear about the position you are applying for and point out how you are uniquely suited for the job by including relevant qualities, skills and experiences.
Focus on the needs of the employer -"how will the employer benefit by hiring you?"
Never use "To Whom It May Concern." Call to request the name and title of the person hiring for the position or if unavailable "Dear Director of Human Resources or Dear Hiring Manager."
Tip: Use the position announcement and research the company website for clues.
Common Cover Letter Mistakes
Don't Abbreviate or use Acronyms- Spell everything out (St. Ave, Cir, B.S. etc)
Don't handwrite your cover letter
Don't exaggerate or lie
Limit creativity- Don't try to be funny! Conservative is always better!
Watch the length of the letter. The biggest marketing mistake is trying to say too much- 3-4 paragraphs long
Don't make the font size too small. If your reader can't read it-they won't
Don't forget to enclose your resume