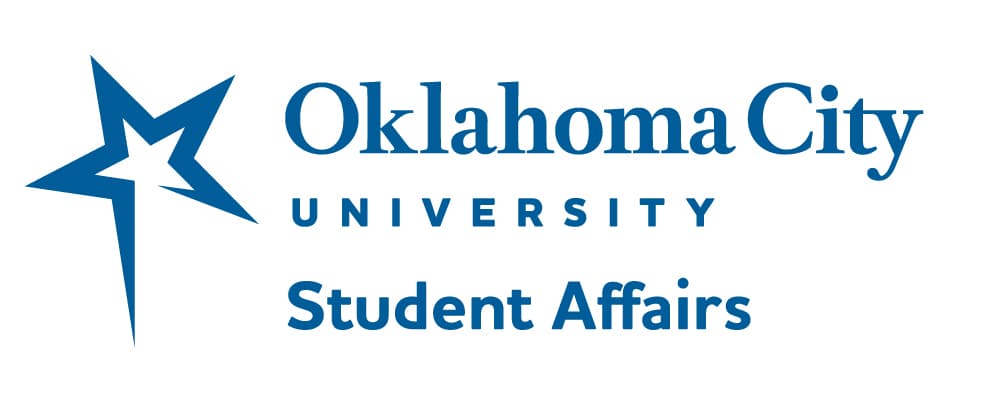 The Division of Student Affairs serves as a combined unit of departments, allowing for broader, strategic conversations to take place regarding student engagement and development and generates a collaborative synergy. Student Affairs creates an environment and opportunity for all students to become engaged, while involving students in the process and encouraging student-driven initiatives.

Our Mission
MISSION
The Division of Student Affairs is committed to serving students by creating intentional experiences that engage and develop students while enhancing their OCU journey.
To Achieve this Mission, We:
Create caring, safe and healthy environments that support student learning;
Provide innovative opportunities for student learning, especially in the areas of self-awareness, critical thinking, leadership, civic engagement, and social responsibility;
Promote individual student achievement and excellence in academic pursuits and beyond;
Encourage individual and collective discovery through relationships, partnerships, and collaborations with students faculty, staff, parents, and other members of our community;
Challenge students to understand, embrace, and act in accordance with their responsibilities as members of a diverse, global community.
Shared Values
Promoting these shared values is integral to our success in helping students become engaged and supported at Oklahoma City University.
Active Learning
As educators, the Division of Student Affairs staff is committed to providing active learning opportunities and experiences that encourage student responsibility, accountability, citizenship, personal growth and development.
Community Involvement and University Pride
The Student Affairs staff is committed to finding and creating opportunities for students to interact with their university and community according to interests, activities and curiosities, with the intent of building a connectedness to the OCU and local community.
Responsibility and Civility
Student Affairs provides opportunities for students to work together toward high goals, hold each other accountable, and have difficult conversations while maintaining a respectful and civil community.
Collaboration and Support
Student Affairs demonstrates a consistent commitment to collaboration by supporting and partnering with other university departments, faculty, student organizations, and community entities.
Contact Information
Physical Address
McDaniel Student Center, Room 257
Mailing Address
Division of Student Affairs
2501 N Blackwelder Ave
Oklahoma City, OK 73106
Phone
405-208-7900
Email