The School of Theatre prepares young theatre artists for a sustainable, professional life. Our program is grounded in the philosophy of putting theory into practice from the classroom to the stage to produce creative, culturally aware, and highly effective theatrical artists.
STUDENTS
Our students are highly motivated, hardworking artists training to be highly-skilled professionals who will have a long life in the arts.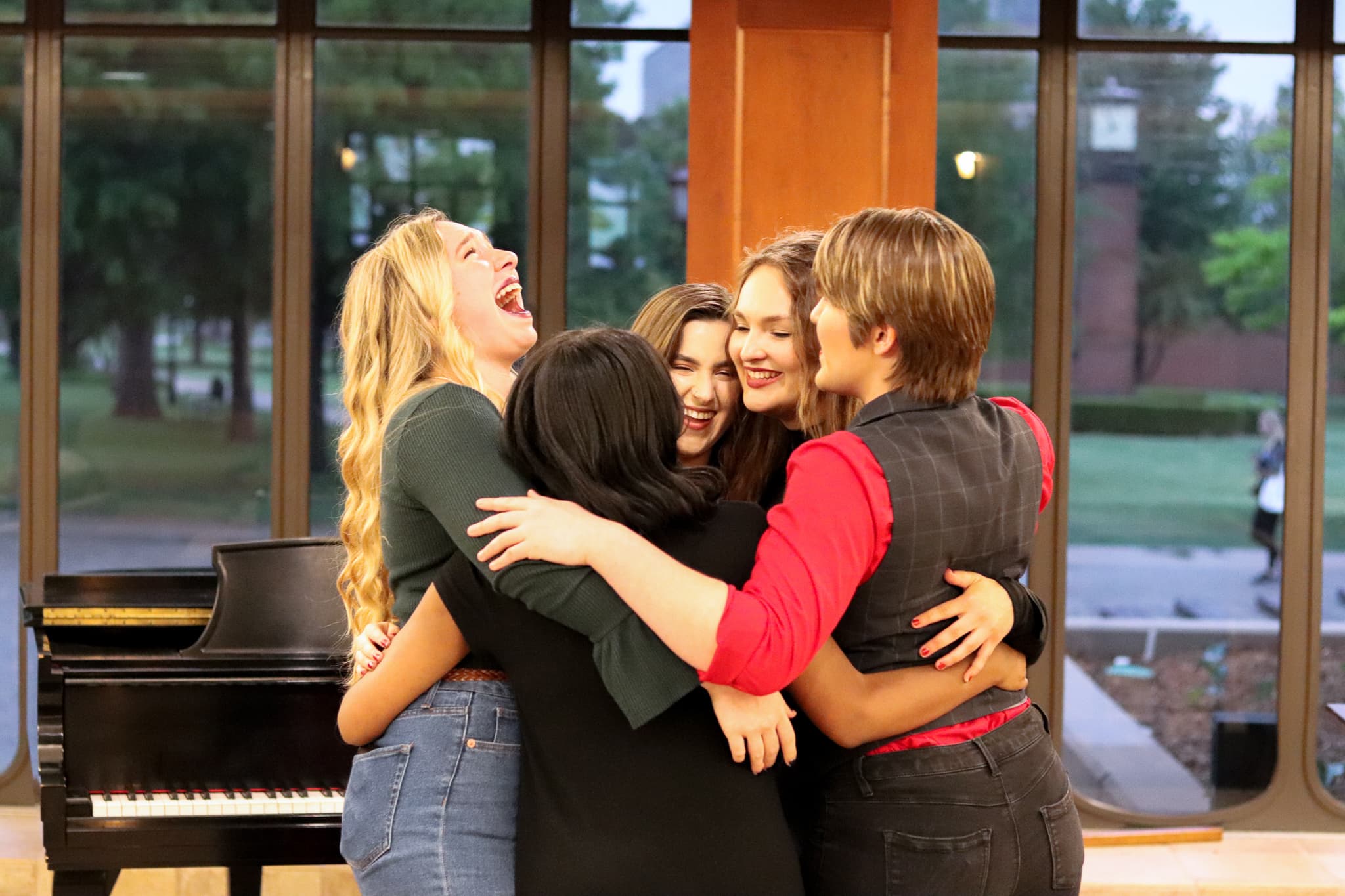 "The OCU School of Theatre program is designed to make you a well-rounded artist, with a strong understanding of what happens both onstage and offstage. The School of Theatre, is filled with people who want to help you and encourage you throughout your four years and beyond."

-Fabius Bascon, BFA Acting 2022
FACULTY
We are devoted to crafting a student-centered environment that is collaborative, rigorous, and creative.
Among the faculty, there are 11 members of Actor's Equity Association and 4 members of Screen Actor's Guild.
Faculty are working professionals training you to be a working professional.
"The faculty in the School of Theater are my mentors and my friends. I I leave meetings with faculty feeling empowered but also with challenges. They push me to grow in ways I never thought I could."
-Olivia White, BFA Acting 2021
CLASSROOM
Our academic program is founded on a rigorous curriculum that offers conservatory style training within the broader context of a liberal arts education. We create an environment that encourages the synthesis of the professional craftsperson with the passionate artist.
Small, ensemble-led performance classes
A safe and encouraging place to take risks and grow as an artist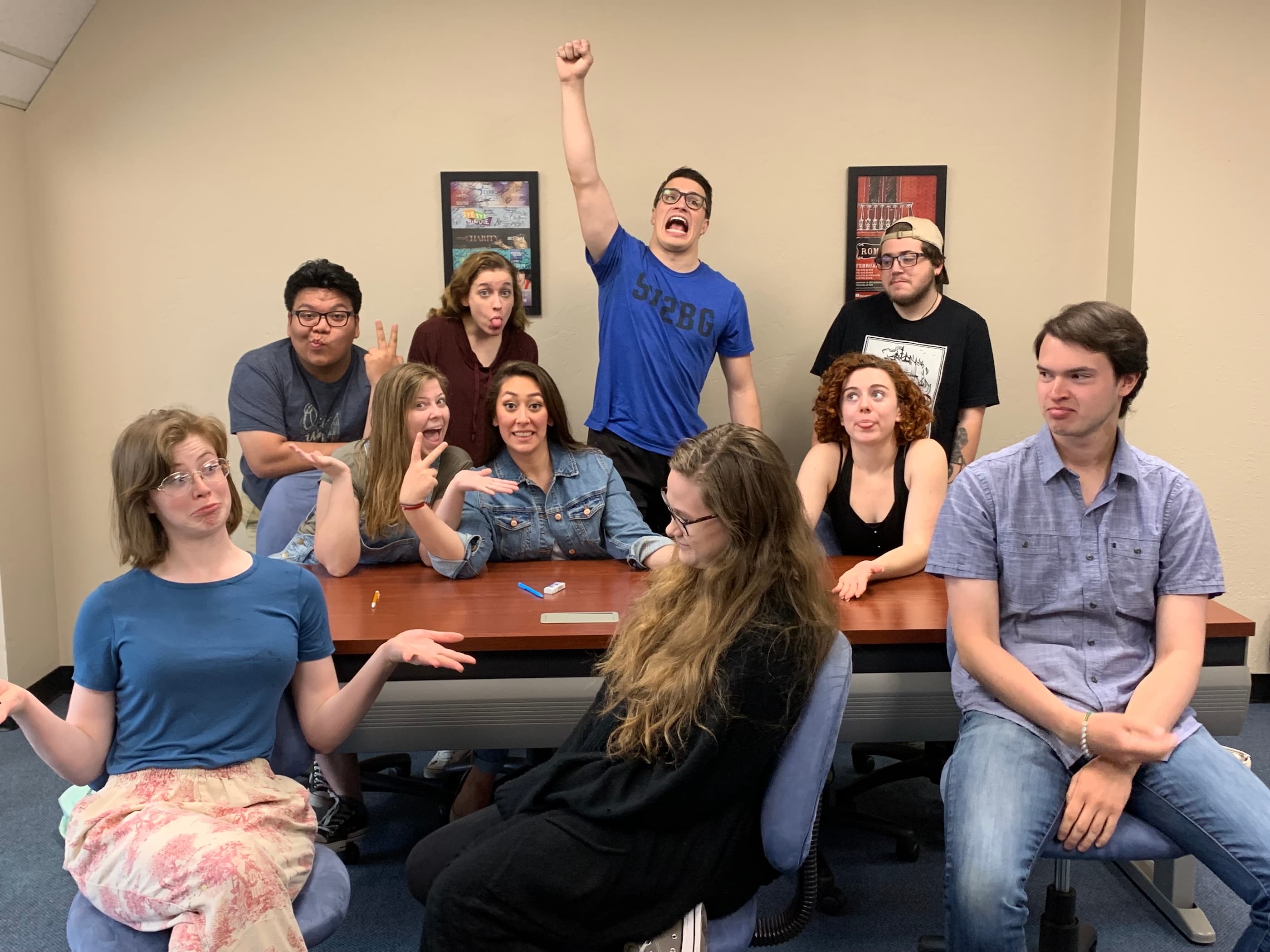 "I am constantly supported and given a safe environment to take risks and discover the best version of myself. There is so much to learn and OCU has given me the tools to explore my voice as an active and passionate member of the theatre community."

-Lisi Levy, BFA Acting 2021
STAGE
We produce a broad and diverse selection of styles and genres at OCU. From staged readings to classics to student directed works to fully mounted Mainstage productions, the School of Theatre's extensive production program reflects our value of producing live theatre as an integral part of the education of our students.
MAINSTAGE
The Mainstage repertoire is selected primarily from classical and meaningful contemporary works, mirroring much of what is being produced by prominent regional theatres in the US.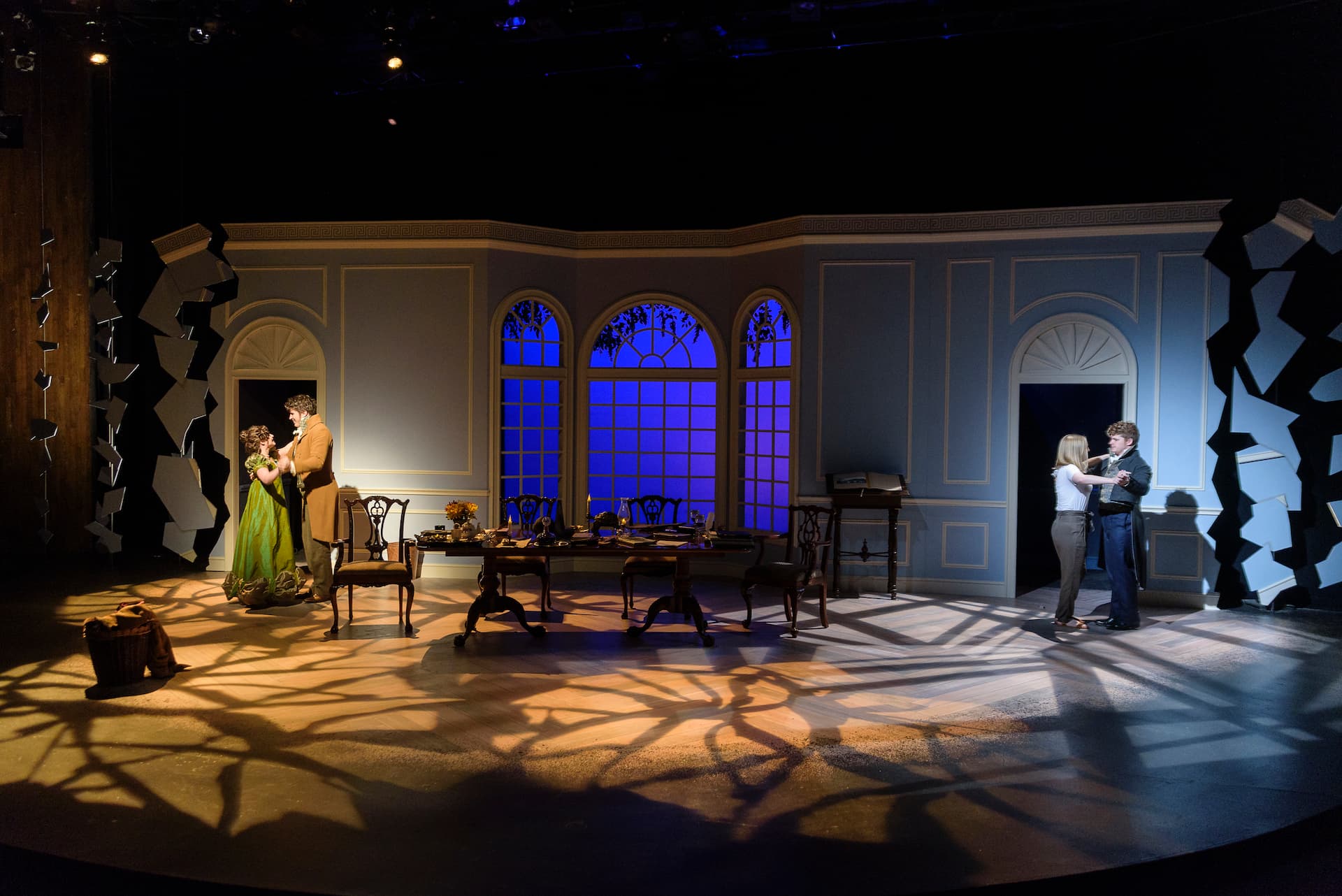 STAGE II
The Stage II repertoire is more eclectic, allowing student and faculty directors to produce works that range from reimagined classics to very new plays in an atmosphere that highlights acting, directing and the text and deemphasizes the need for production values.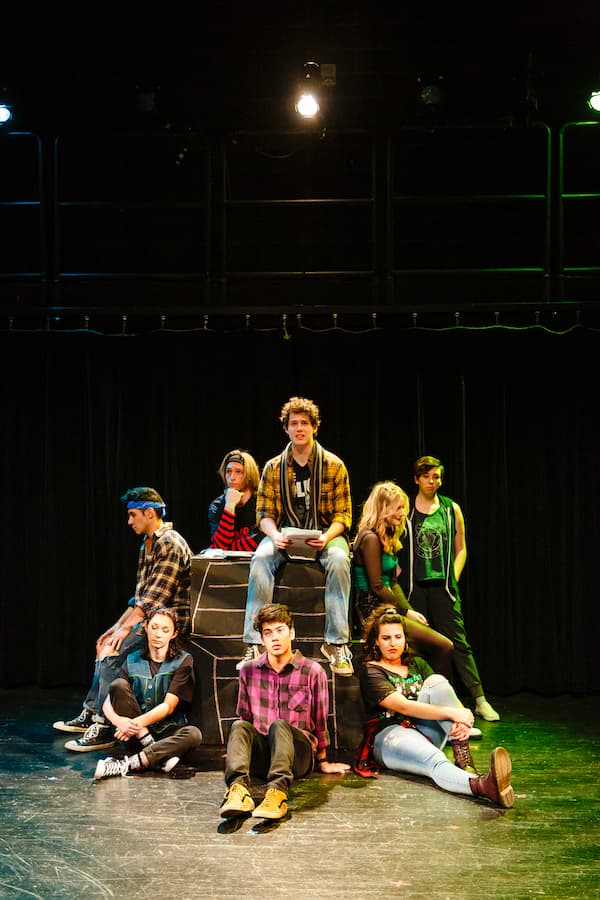 OUT OF THE BOX

Out of the Box is OCU's fully student-produced theatre company on campus. Student acted and directed, Out of the Box has a focus on fresh, contemporary work.