OKCU Modern Languages Students:
have great opportunities for study abroad—and getting funds to help pay for it!
tutor and teach kids at area schools and are involved with other community outreach initiatives
have majors and minors that pair well with other programs for a broader educational experience
win Fulbright scholarships to study and teach abroad after graduation
have a 100% success rate getting into post-graduate programs in law, medicine, education, etc.
get great jobs in schools, mission work, local law enforcement, businesses and English programs abroad, the U.S. Foreign Service, the FBI and other government agencies
What we do for you:
Give you practical tools you can use in the world of business, government, and other professions,
Give you a broad understanding of other cultures, which is an integral part of a liberal arts education.
The program features lecture/lab classes taught by native and near-native speakers. A computer lab features Modern Language learning/review programs. Foreign study is encouraged.
Why study a foreign language?
Language Study:
increases test scores in English vocabulary;
increases your skills at drawing inferences;
increases your memory functions;
increases your test scores on creativity;
helps you learn how to learn;
provides you with marketable skills;
allows you to see how other cultures deal with their history, politics and art;
helps you to communicate with people in the U.S. whose native language is not English;
makes you aware of your own culture and your unique self;
enables you to enjoy international travel more fully.
Study Abroad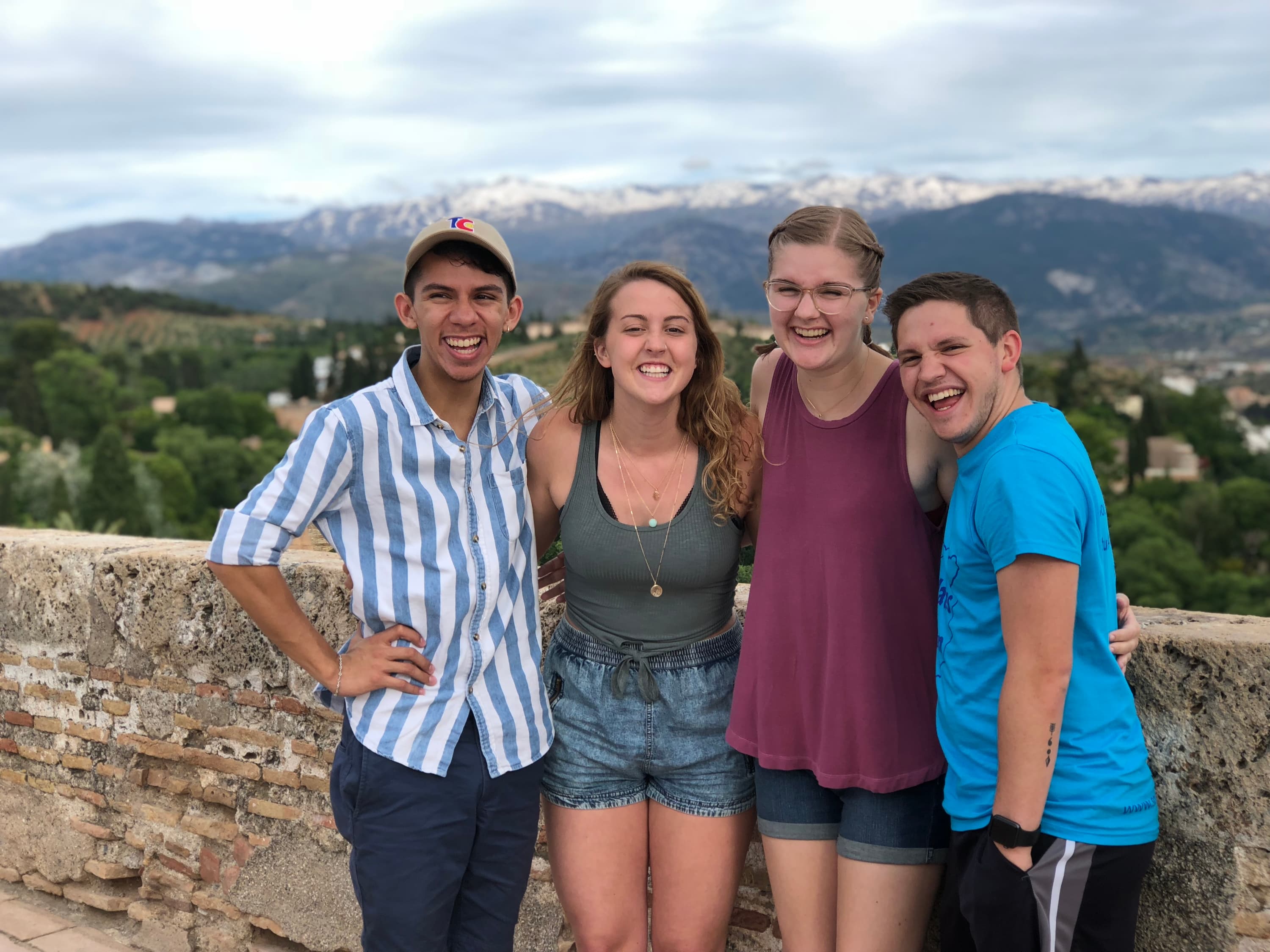 OKCU offers opportunities to study abroad including:
Summer of intensive Spanish language and/or literature in Oaxaca, Mexico.
Semester of intensive Spanish language and/or dramatic arts in Barcelona, Spain.
Please see our further offerings a the site of our Office for Global Engagement.