Entertainment Business Degree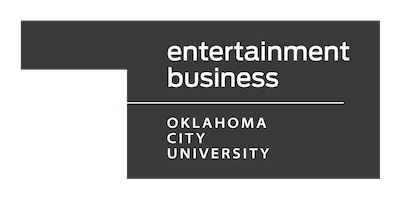 The Bachelor of Science in Entertainment Business is the degree for you if you are interested in being one of the people that make it all happen.
The Program
There are many careers in this dynamic industry the consumer never hears about because they are behind the scenes. They are the producers, coordinators, marketing directors, publicists, arts educators, presenters and sponsors or business entrepreneurs. They are the movers and shakers who dream the dreams of America's largest export — entertainment. They are the people with vision, the professionals who present concerts and CDs, actors, models and basketball players, videos and film, radio and television, conventions and corporate trade shows, gala balls and festivals, roller coasters and cruises to awaiting consumers here in the United States and abroad.

If you aspire to be in an industry with potential to offer people the enrichment of quality leisure time in its many varied forms, perhaps this degree is for you.
Our mission and curriculum
The Ann Lacy School of American Dance and ENTERTAINMENT is dedicated to preparing students to be employed!
The curriculum includes a foundation of entertainment management courses and business courses (offered through OCU's AACSB accredited Business School) supported by liberal arts general education courses.
Additionally, students select an entertainment business track for their junior and senior years. Tracks are matched to students' interests and focus enrollment for career preparation in Event Planning, Entertainment Pre-Law, Talent Management or Entertainment Enterprise.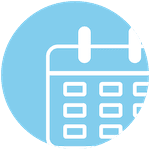 Event Planning Track
Event planning professionals are employed in all areas of the entertainment industry: conventions, meetings, weddings, fashion shows, business events and more. Prepare for an exciting career that gives you fantastic versatility!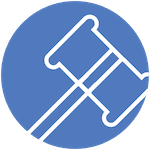 Entertainment Pre-Law Track
Entertainment lawyers are employed in television, film, stage, sports and various other entertainment industries to handle contracts and legal matters. Prepare for law school and a career that puts you in an environment where decisions are made.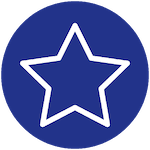 Talent Management Track
Talent managers are employed in all areas of the entertainment industry as casting agents, talent buyers, talent management, personal business management and more. Prepare for a career that connects you with performers and celebrities!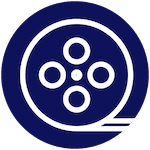 Entertainment Enterprise Track
The entertainment industry is so vast that graduates can be employed in the areas of sports entertainment, venue management, touring performances, film, entrepreneurship, church service presentations and more. With department permission, customize a track to prepare for the career of your dreams.