David Holt named next dean of OCU School of Law
Posted
OKLAHOMA CITY (May 10, 2023) – David Holt has been selected as the next dean of the Oklahoma City University School of Law, university officials announced today.
Holt, a 2009 graduate of the OCU School of Law, will begin his term as law dean on July 1. His selection follows a multi-month, national search that launched after the current dean, Jim Roth, announced he would leave the position following the expiration of his contract on June 30.
In making the appointment, OCU President Kenneth Evans said he believes Holt has the qualities needed to lead the law school into its next era.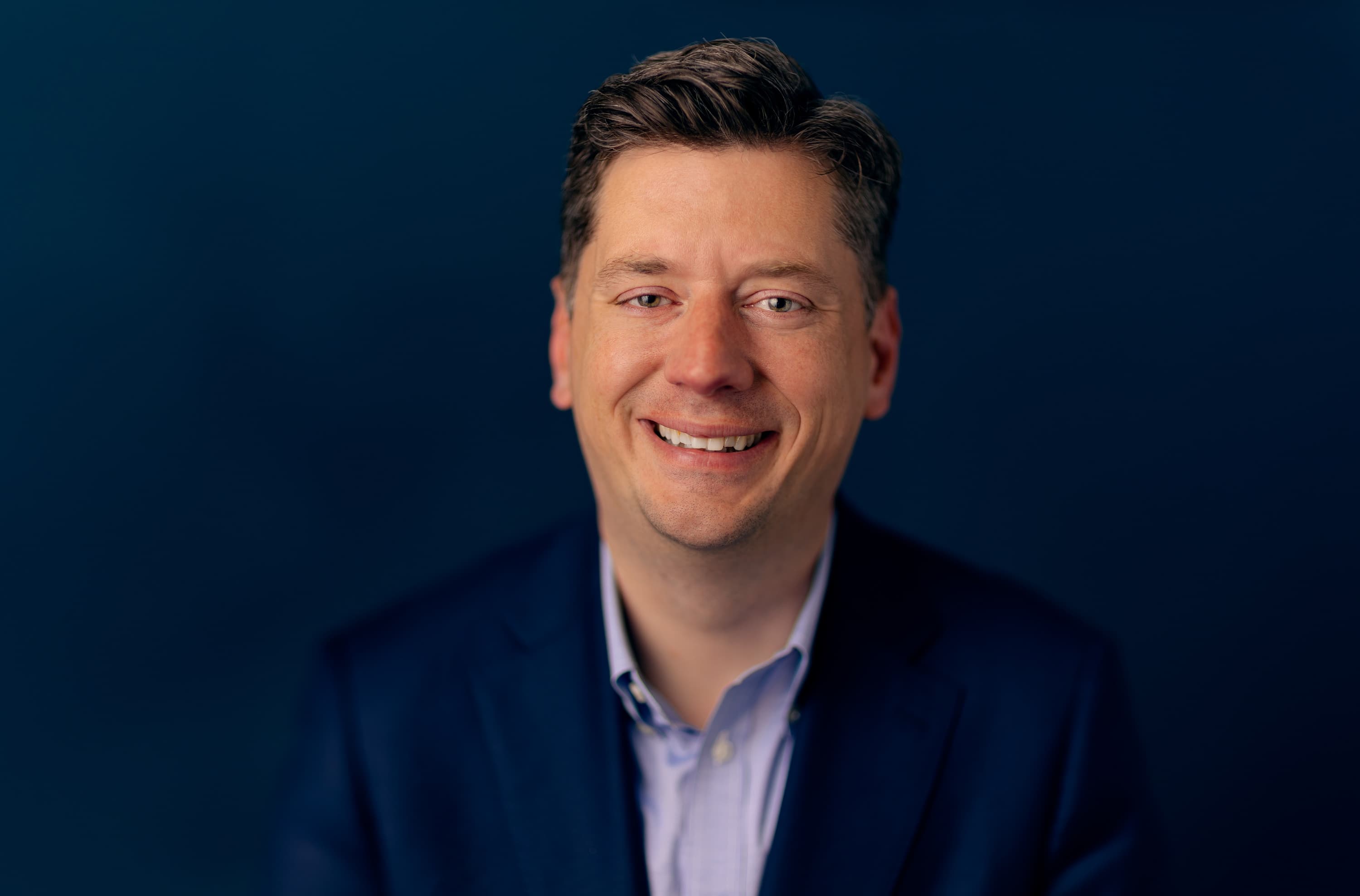 "I appreciate David's leadership experience, broad network within the law and government communities, and strong connection to the OCU School of Law," Evans said. "Our university community welcomes him back to campus and looks forward to his impact on our law school."
Holt has been mayor of Oklahoma City for the past five years, originally taking office in April of 2018. He previously served more than seven years as a state senator, where he authored more than 70 pieces of legislation that became law. He has worked as a practicing attorney and in various roles in local, state and federal government, including as an executive assistant to the U.S. House speaker and in legislative affairs at the White House.
Holt was born and raised in Oklahoma City and is a member of the Osage Nation. In addition to serving as an adjunct professor in the OCU Honors Program, he has served as one of the nation's Uniform Law Commissioners and is a member of the Bars for Oklahoma and the U.S. Western District of Oklahoma.
He was named OCU Law's Outstanding Young Alumnus in 2016 and has served on the OCU Law Executive Board.
"I'm very grateful and excited to have this opportunity to serve OCU School of Law, the university, and my community," Holt said. "The current and future students we serve are going to be leaders in the legal profession and in every facet of our society. The obligation is great, as this law school must play a vital role in our community's future.
"Fortunately, we have a unique foundation upon which to build. This school and its beautiful building sit right in the heart of the nation's 20th-largest city. Fully utilizing the resources we already have, and building upon them, our potential is limitless."
In Oklahoma City's form of government, service as mayor is a public service and the holder of the position historically maintains professional employment. Holt is currently employed as managing director of communications at Hall Capital, a family-owned private investment company. Holt will be departing Hall Capital for his role as dean, and will continue his public service as mayor.
Holt resides in Oklahoma City with his wife, Rachel, and their two children.
Evans expressed his appreciation to all finalists in the dean search, as well as to Roth for his service to the university.
"We thank Dean Jim Roth for his leadership over the past five years, notably as he guided the School of Law through the challenges of the COVID-19 pandemic," Evans said. "Under Dean Roth's leadership the School of Law has improved student retention, added student services, and a vibrant sense of community exists. We wish him the best as he launches into his next endeavor, and thank him for his continuing support of our School of Law, including his service as professor of law during the next academic year."
The OCU School of Law is located in downtown Oklahoma City, just steps from city, county, state and federal government buildings, numerous law firms, and county and federal courthouses.
The school boasts more than 400 students and is home to the Oklahoma Innocence Project, the Judge Alfred P. Murrah Center for Homeland Security Law & Policy, The Sovereignty Symposium, and several other centers and programs. More information is available at law.okcu.edu.
###