OCU appoints dance school executive director
Posted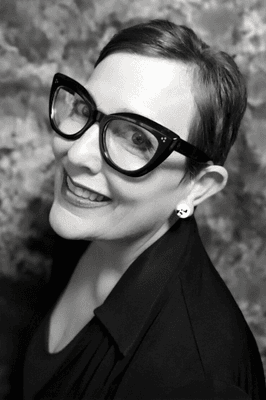 Oklahoma City University President Kenneth Evans today announced that following a national search, Melanie Shelley has been named the permanent executive director of the Ann Lacy School of American Dance and Entertainment.
Shelley has overseen operations of the dance and entertainment school on an interim basis since July 1, following the retirements of program founders Jo Rowan and John Bedford.
She will begin her term as the executive director of the school on March 1.
During her interim leadership tenure, Shelley has orchestrated a number of initiatives, notably a national sponsorship agreement with tap board producer Stagestep, a partnership with the OCU Doctor of Physical Therapy program, and numerous advertising arrangements with dance conferences and workshops around the country intended to raise the profile of the school.
As the university continues to emerge from the pandemic, Shelley placed a focus on expanding performance and event management opportunities for students beyond traditional main-stage productions; developed a new leadership structure at the school to focus on increased collaboration; and oversaw successful in-person auditions in October and January that now see the dance school poised for one of its largest incoming classes to date.
"Melanie has worked tirelessly to advance the Ann Lacy School of American Dance and Entertainment forward into the next generation," Evans said. "I am excited to see how she continues to position the school as the nation's preeminent destination for dance students."
Shelley joined OCU's faculty in the fall of 1987. Through the years she has served dance and entertainment students as a costumer, choreographer, stage manager and company manager for the American Spirit Dance Company (now the Star Dance Company), and academic advisor. In 2007, she was appointed associate dean, a role she held until 2022, when she assumed the interim leadership role at the school.
In 2000, Shelley was named Oklahoma City University's Exemplary Teacher of the Year. In 2013, she received the Center for Excellence in Teaching and Learning's Distinguished Service Award, and in 2014 was awarded the dance school's Distinguished Alumni Award.
"The Ann Lacy School of American Dance and Entertainment is home to me, and the students and faculty are like family," Shelley said. "I embrace the awesome responsibility of providing a world-class experience to our students – one that prepares them for future success and versatility in the entertainment industry while celebrating their talent, diversity and individualism."