OCU to host Russian immersion camp for high schoolers
Posted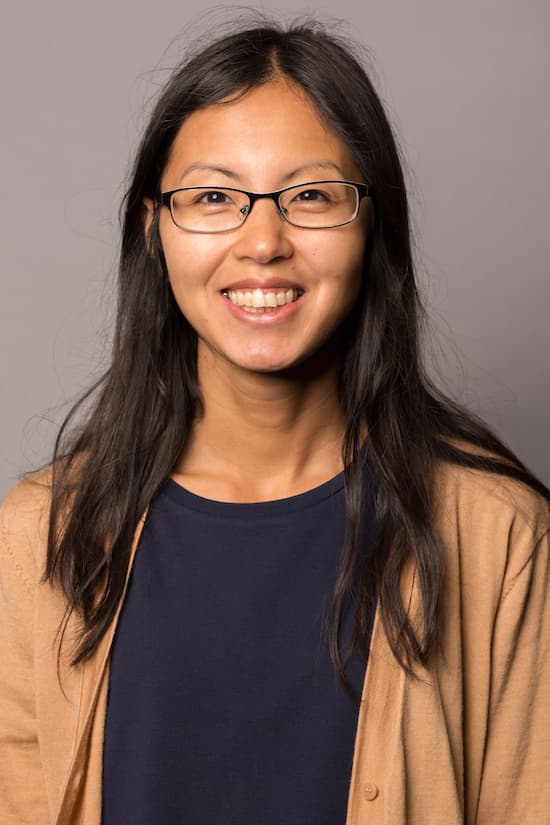 Oklahoma City University will host an immersion-style STARTALK Russian language summer camp for high school students July 10-31, 2022, followed by 10-month free Russian language classes via Zoom from Aug. 1, 2022, to May 31, 2023. The STARTALK program is free for students and is funded through a National Security Agency grant for critical languages.
Titled "Connecting People and Cultures: Russian Language through the Arts and Digital Media," the program is designed to increase student proficiency in the Russian language and the cultures of Russia, Eurasia and Eastern Europe, program director Sabina Amanbayeva said.
"We are very excited about this opportunity to offer this camp for high school students in Oklahoma and beyond," said Amanbayeva, who teaches world literature and Russian language at OCU. "Russian is considered one of the 'critical languages' for national security and offers employment opportunities in government, security, cultural exchange, translation and other fields. More than that, our program aims to give students a window into a different world – of great Russian writers and artists from Anton Chekhov to Tchaikovsky, to the modern Russian-speaking republics that were once part of the former Soviet Union."
The camp aims to show the interconnectedness of Russian and American cultures and promote a culturally informed understanding of the world, Amanbayeva said.
The program is open to 24 students in grades 9 through 12. Twelve students from Oklahoma and 12 from other states will be accepted. Beginners are welcome - no Russian language proficiency is required for admittance. Students will be divided into groups: "absolute beginners," or those with no previous knowledge of Russian, and "advanced beginners," those who studied Russian before but are still at the "beginner" level.
Applications are being accepted online through Feb. 15, 2022. Applications will be followed by Zoom interviews and requests for recommendation letters.
The program aims to raise Russian language proficiency from beginner to a High Novice on the ACTFL proficiency scale, and up to an Intermediate Low level after the 10-month follow-up virtual sessions. Amanbayeva, a native speaker of Russian, said she especially hopes to reach underrepresented students who may not have opportunities to study foreign languages in their schools.
During the program, students will spend three weeks in residency at OCU. They will have four hours of language instruction per day, five days a week, followed by two hours of cultural/art activities and a total of 26 hours of experiential-based learning in visual art, dance, choir and theater. They will also have career workshops led by two foreign service officers in the U.S. Department of State, and one workshop and concert by OCU alumnus Kyle Dillingham and his band Horseshoe Road. The band has represented the U.S. in 41 countries and went on a tour to Kuwait and Somalia, sponsored by the Department of State.
Students will also take field trips to sites in Oklahoma with Russian cultural offerings, such as Tulsa's Philbrook Art Museum; St. Anthony Eastern Orthodox church; and EuroMart, a European food store; the Fred Jones Museum of Art in Norman, featuring paintings by Russian artists; and various cultural sites in Oklahoma City.
After the residential portion, learners will participate in twice-monthly "Russian café" meetings via Zoom for 45 hours total, during which they will meet with their language instructors and peers to develop their linguistic and cultural competence for the following academic year. The "Russian café" meetings are designed to help learners maintain connections and friendships, and a sustained interest in Russian-area studies.
"We hope that the combination of language proficiency, increased cultural competence of a different region of the world and exposure to the college lifestyle will encourage learners to pursue higher education and intercultural experiences, such as advanced language studies and study abroad," Amanbayeva added.
For more information, contact Amanbayeva via email at [email protected].