Service-learning at Oklahoma City University gives students opportunities to apply what they are learning in the classroom through service in a community-based setting. This experiential learning helps students see how what they are learning has an impact on the world and community around them. The work also benefits the important mission of community partners to help make Oklahoma City a more flourishing community.

Since 2004, service-learning has been a requirement of the OCU general education curriculum, and every undergraduate student completes at least one service-learning course before graduation.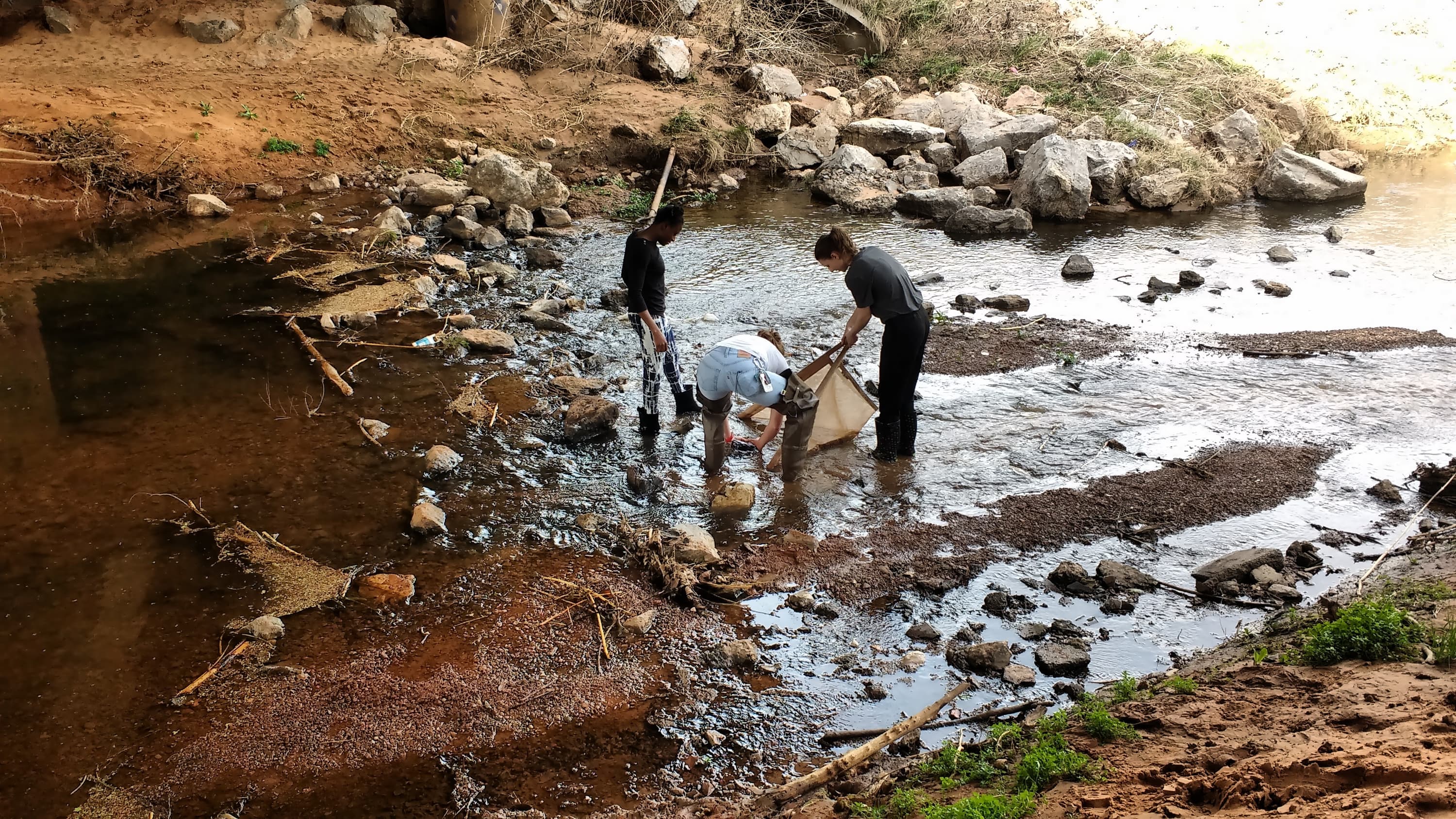 Vivian Wimberly Service Learning Endowment

The Vivian Wimberly Service-Learning Endowment was created to encourage and support faculty who teach courses that allow students to apply their classroom learning to real-world experience. Beginning with the fall 2021 semester, service-learning faculty have the opportunity to receive a stipend through the Vivian Wimberly Endowment. Awards will be offered for new courses and some repeat courses that include an updated component.

Vivian Wimberly Service-Learning Endowment stipends will be awarded through an application process. Application instructions can be found here. Applications for spring semester classes are due the third Tuesday in September. Applications for fall semester classes are due the third Tuesday in February. Tuesday, February 21 at 5:00 p.m. is the application deadline for Fall 2023 classes.

Contact Lesley Black at [email protected] if you have any questions about the application process.

Spring 2023 Awardees
Mark Griffin – Intermediate Spanish II
Diana Haslett – Corporate Video
Leslie Long – Bible and Culture
Lisa Wolfe – Bible and Culture / Honors Bible & Culture
Fall 2022 Awardees
Janice Carr - Community Health Nursing
Emma Winters-Difani - Community Art Education w/the Children's Center
Spring 2022 Awardees
Lynette Martin - Business Communications & Technical Writing
Pam Melson - Community Nursing
Dr. Natalia Starostina - World History Since 1500
Emma Winters-Difani - Fresh StART Print Making
Fall 2021 Awardees
Christa Bentley - Music Seminar: American Music in the Civil Rights Era
Beth Landon - Directed Study in Biology: Blue Thumb
Julie Russell, Kay Sandel, and Erin Bond - Lab for Dance Teachers I
Emma Winters-Difani - Fresh StART Screenprinting